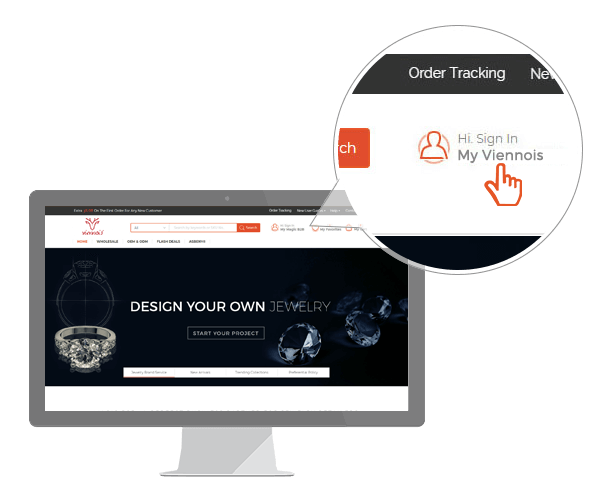 Step 1. Sign in
Don't have an account? sign up to start shopping.
Got a problem in sign in or sign up, click here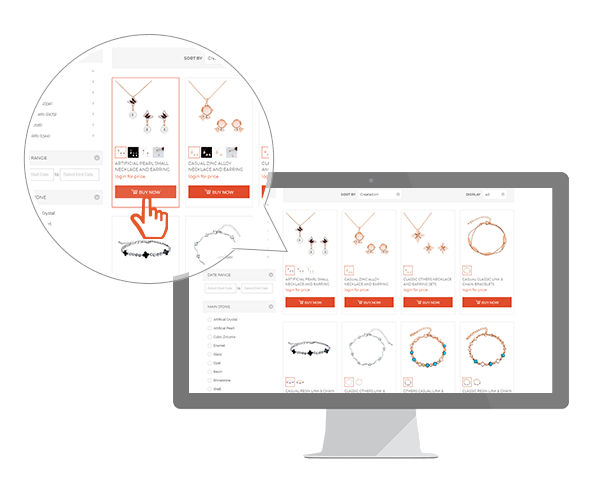 Step 2. Browse products
Browse and choose the item that catches your eyes.
Filter your search results to find exactly what you want.
Click the product for more details.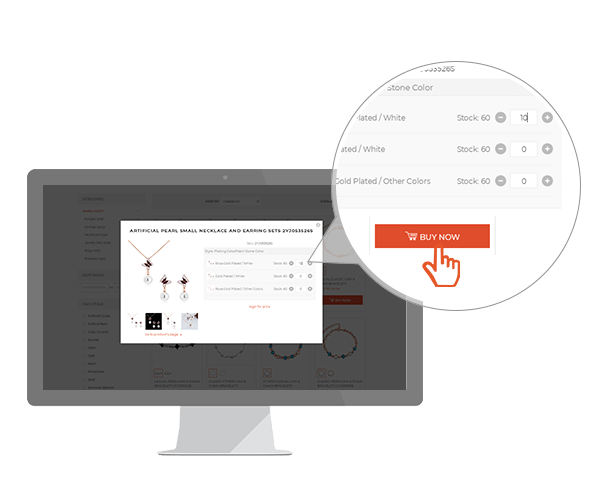 Step 3. Add to chart
Choose the quantity, color and size, click "buy now"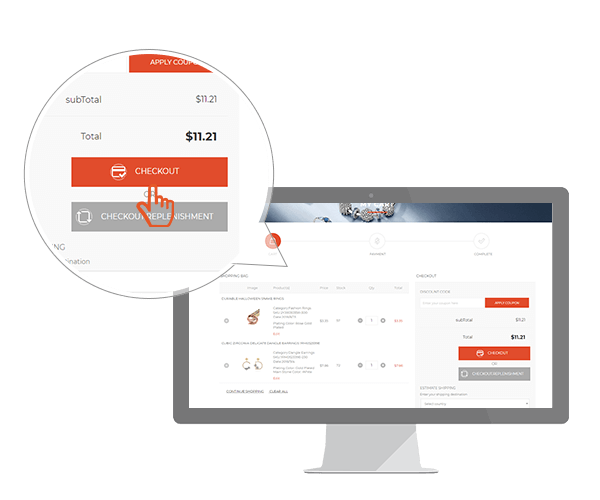 Step 4. Place order
Go to cart, click "checkout". Fill in information and confirm.
Got a problem in order, click here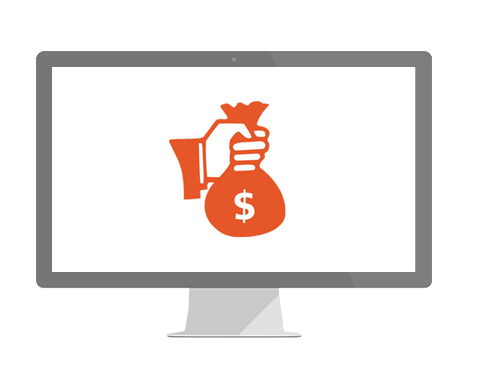 Step 5. Pay
Once the payment is succeed,
we will process your order within 1-3 working days.
Got a problem in payment, click here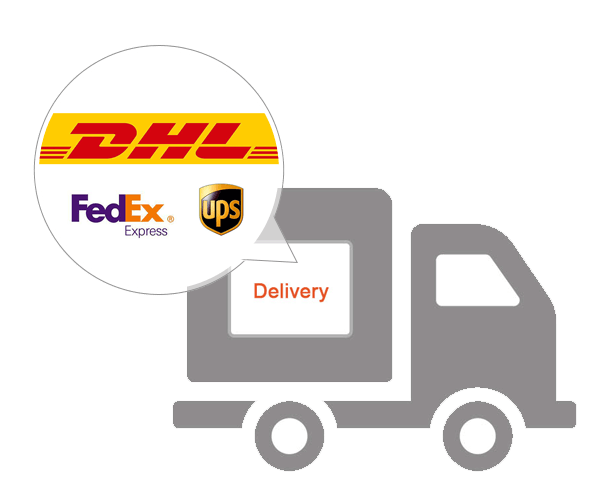 Step 6. Shipping and receiving
DHL/FedEx/UPS door to door delivery usually takes 3-7 working days.
Check parcel before accepting, make sure it is in a good condition.
Got a problem in shipping, click here